---
We help you build a stronger brand inside and out
---
Our expertise is making your company look good. We've partnered with local construction companies to serve both internal communication and marketing needs. All publications promote company goals, recognize employees and showcase your good work.

Newsletters
Testimonial stories
Receive glowing reviews to share everywhere. And be confident others will want to read them.
We talk one-on-one with your past clients, asking specialized questions about their experience. Then we highlight their best words in a fully written story about your completed project.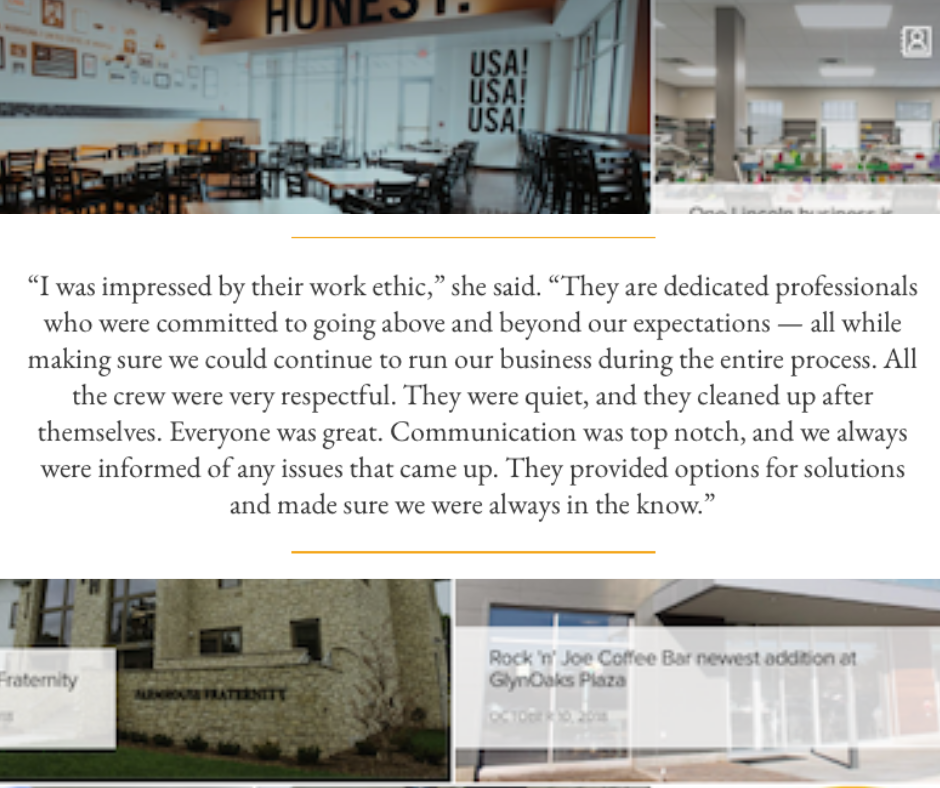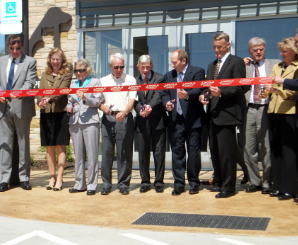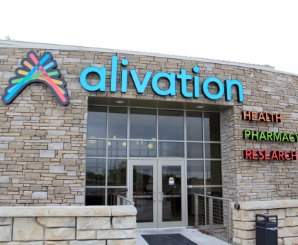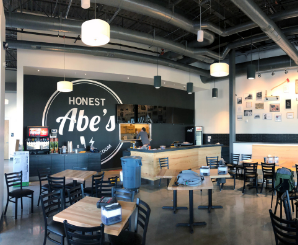 Company news stories
Build credibility and connection through impressive stories about your team.
We find and write news stories about your company. Each article showcases your dependability and personality through a simple event such as buying a new piece of equipment. We gather news simply by talking to you and your employees.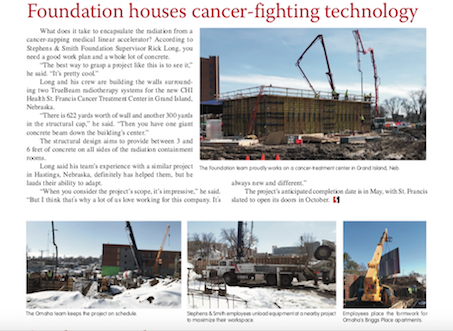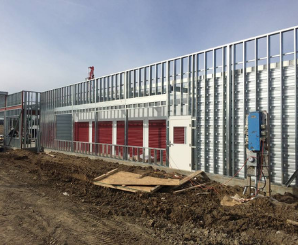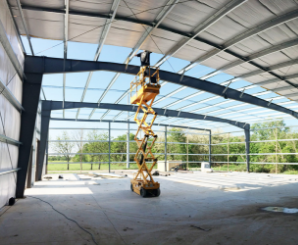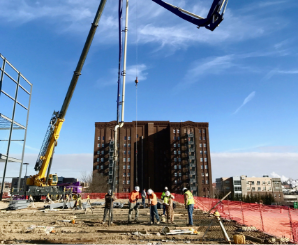 ---
Project photos
---
Showcase your best work in action. We capture your finished and in-progress and work and give it to you in photos.
Let us know when or where to show up. We'll bring the camera and professional photography skills.
Video
Captivate online audiences with the internet's most powerful form of story-telling.
We dream up, record, and design inspiring videos that promote your brand. Every video is created solely with one-of-a-kind images of your projects and your people.
Social media posts
Build good will with people without ever saying a word. And leave behind the stress of social media.
We craft short, impactful posts to grab social media users' attention. Use our content on any platform you want. And ask for content as often as you want.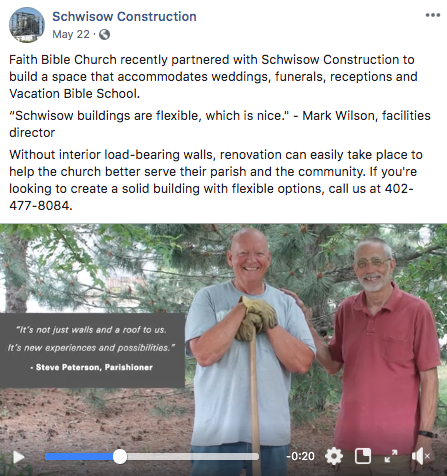 Our industry experience
Want to learn more?
Click here or give us a call at 402-475-6397