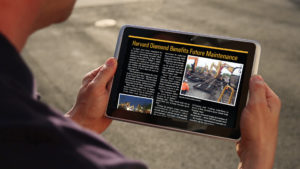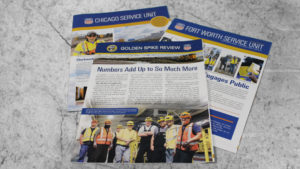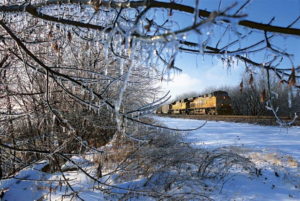 UNION PACIFIC
a national approach to local employee communication
Union Pacific has a passion for performance, high ethical standards and teamwork, working to Build America with men and women who are dedicated to serve. News Link develops internal newsletters for all Union Pacific Service Units and shops scattered throughout their 32,100-mile system network. The interactive newsletters feature employees zeroing in on safety.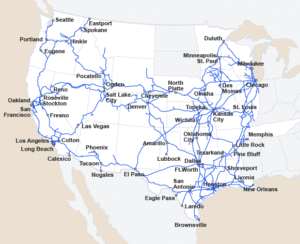 Since 2000, News Link photojournalists have traveled the Union Pacific system interviewing employees to create content for web, internal TV and employee newsletters. News Link content promotes UP's world-class safety, excellent customer service, innovation, resource productivity, maximized franchise and engaged employees. Union Pacific's newsletters feature employees across 23 states and more than 7,000 communities.
News Link partners with railroads to communicate safety, efficiency, community service, customer service and employee engagement. News Link communicates with trainmen, electricians, mechanics, switchmen, trainmasters and yardmasters. Besides detailing the interesting stories that railroaders hold, News Link partners with program organizers to ensure that programs are clearly communicated and employees' participation is honored.
We're proud to serve:
American Association of Railroad Superintendents
Arkansas & Missouri Railroad
National Association of Railway Businesswomen
View Samples: