News Link produces your high-quality publications
---
Audiences include employees, customers and members. We travel to you, conduct interviews, take photographs and video and generate products to your specifications, both electronically and in print. We create content.
We serve your communication needs
---
News Link proudly provides communication services for all sizes of companies and organizations, serving a range of industries, including agriculture, food, health care, manufacturing, senior living, government, transportation and more!
What our clients say
---
Lee Butler, Kellogg Kansas City Bakery
Our employees take pride in reading the newsletters that News Link produces. We've also gained insight into our employees' personal stories and what's happening at the plant.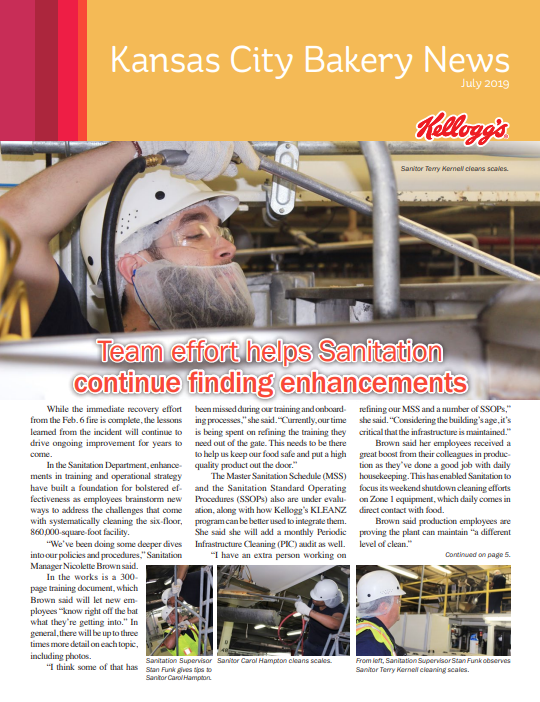 Ashley James, Clif Bar Baking Company
Our company decided to launch a newsletter in an effort to communicate, connect, and unite employees throughout all shifts and levels in our organization; with the help of News Link, we are doing just that.