PUBLICATIONS
Our journalists travel to your location(s), conduct interviews and take photographs for your personalized publication. We write, edit and design products to your specifications, and once approved, can distribute via print, web and social media.
PHOTO EVENT COVERAGE
Our professional photographers travel to your event to take photos or corporate portraits, providing high quality images for your use. We also offer event branding and personalized souvenirs.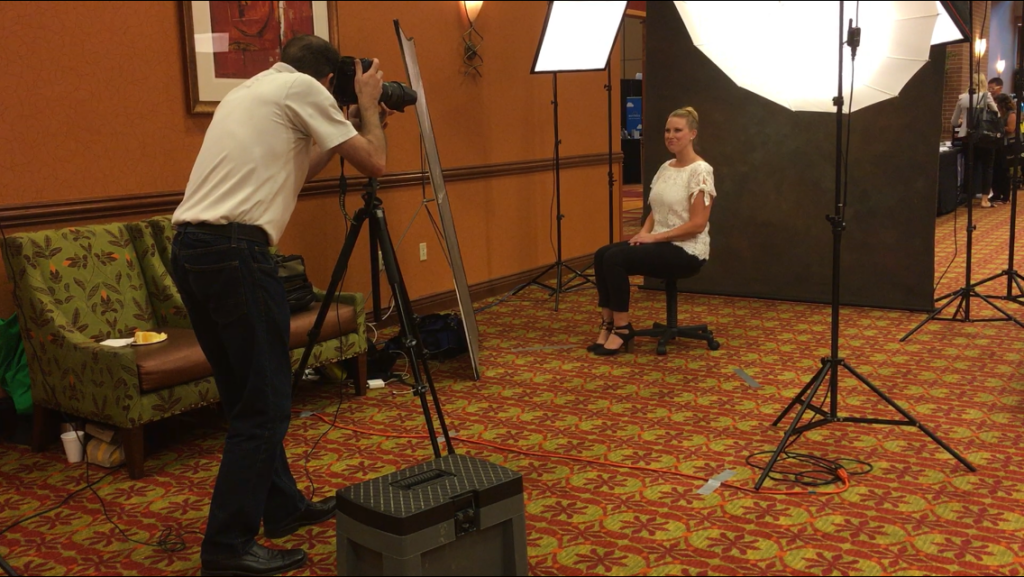 STORY PACKAGES
Our journalists will gather stories and photos for your needs. We provide you with edited copy and photos to use on your company app, website or social media.
WEBSITES
We can create and maintain your website.
GRAPHIC DESIGN
We offer graphic design services for projects such as:
Brochures
Flyers
Posters
Signs
Annual reports
App and website content
Business cards
Logos
Conference branding and communication
Safety action plans
Calendars
Custom hats, t-shirts, lapel pins and stickers