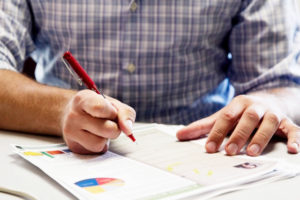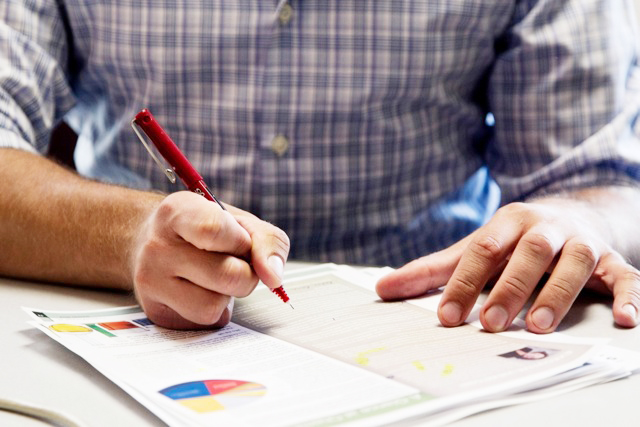 News Link photo and video journalists create your content, which starts with professional interviews. Professional editing ensures high quality and creative designs garner attention. Once approved, information can be distributed via print, web, social media and/or video. Our photojournalists, editors and designers work hard to handle your content creation while meeting your goals.
Our Clients Include:
• Aging Partners, Lincoln, Neb.
• Alton & Southern Railway Company
• American Association of Railroad Superintendents
• Amtrak
• Arkansas & Missouri Railroad
• The Belt Railway Company of Chicago
• Bison, Inc.
• BNSF Railway
• Bosch
• B&R Stores, Inc.
• Conagra Brands
• Conrail
• CN

• Genesee & Wyoming Inc.
• Hall County Housing Authority
• Hampton Enterprises
• Kellogg's
• Lincoln Housing Authority
• Lindsay Corporation
• Legacy Retirement Communities
• Metra, Chicago
• Reinke Manufacturing Company, Inc.
• Schwisow Construction
• Stephens & Smith Construction
• Union Pacific